https://www.youtube.com/watch?v=mit3mpydhMk
Laser Engraving – Fort Worth, Texas
Personalize Laser Engraving
Need Engraving done?  Then come on down to House of Blades!  Since 2005,  HOB started customizing knives for our customers to make that gift extra special.  We have continued to push the envelope to personalize products with our Laser Engravers and UV Printer.  We are open seven days a week to cater to your last-minute gift ideas.
Get creative and design a personalized message with laser engraving.  House of Blades makes it easy for you to customize your ideas.
We provide an easy image archive selection for you to choose from.  Can't find what you want, we can also digitize images for you.
To include engraving with your online order, add our engraving product to your cart, and type what text you would like, in what orientation, and what font you would like in your customer notes.
Keep it basic; our basic engraving includes any keyboard function.  We don't charge per letter like in some places.  Starting at $15 per area.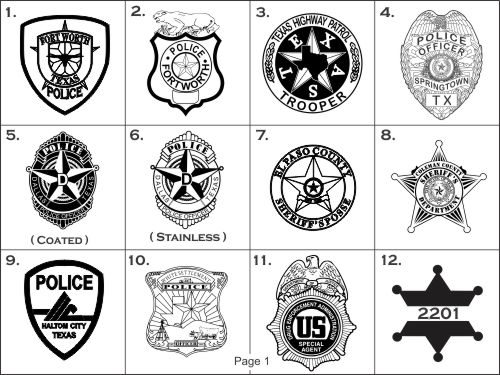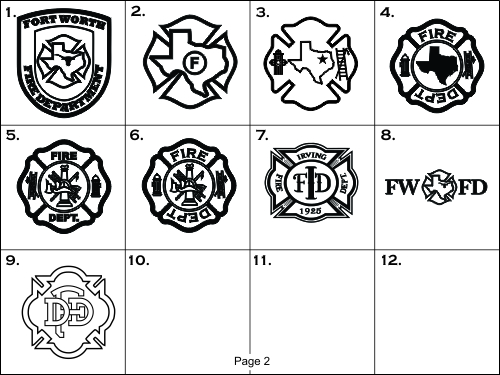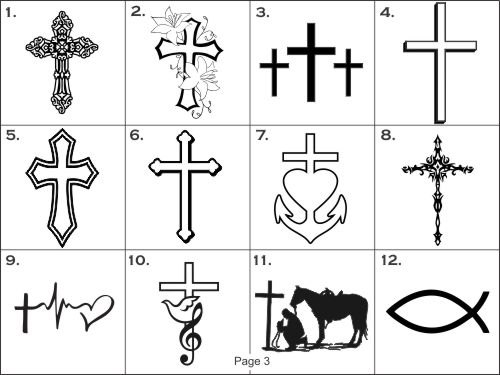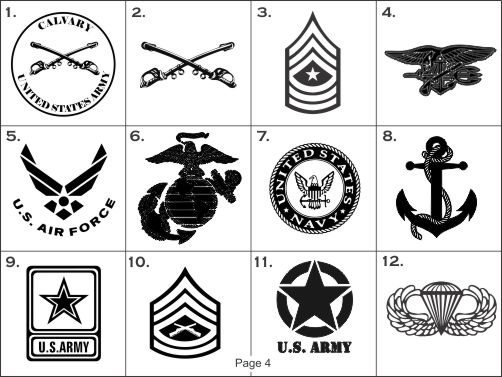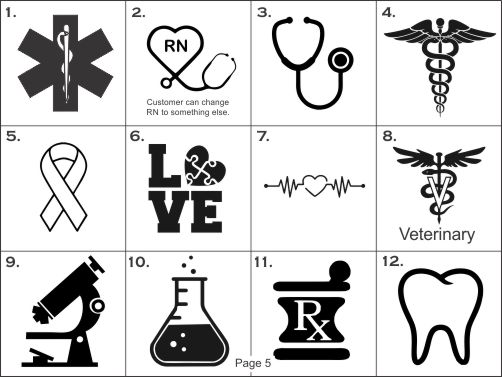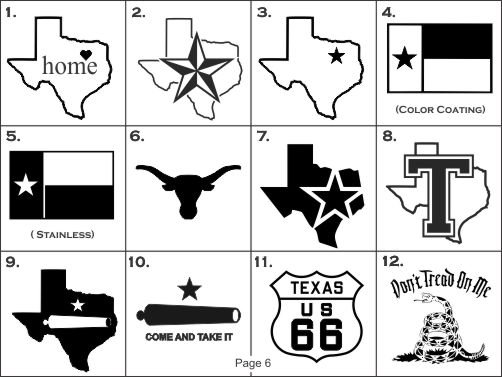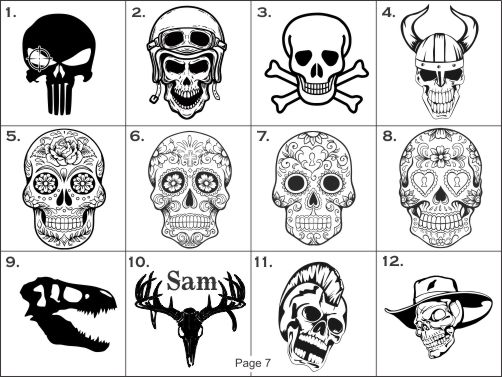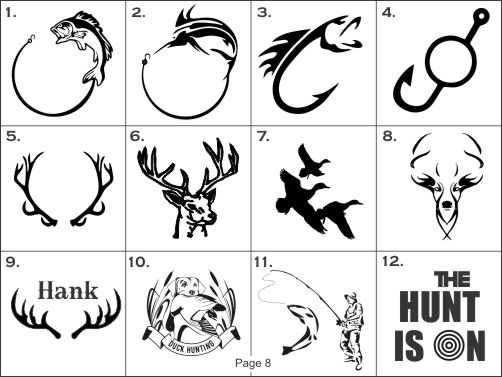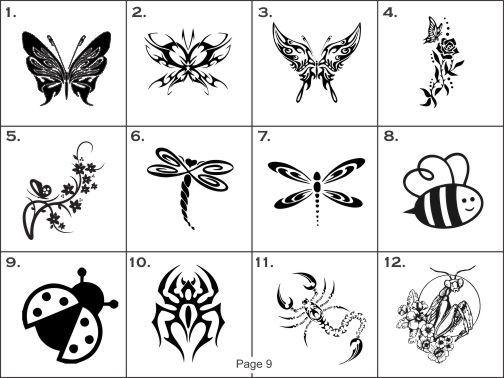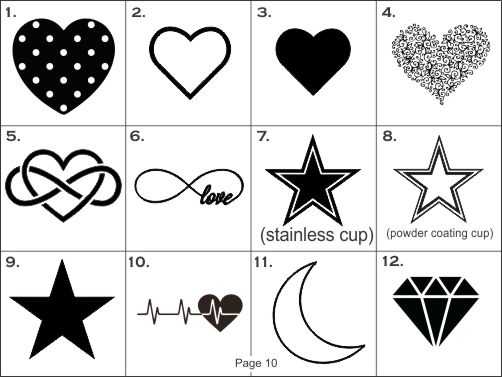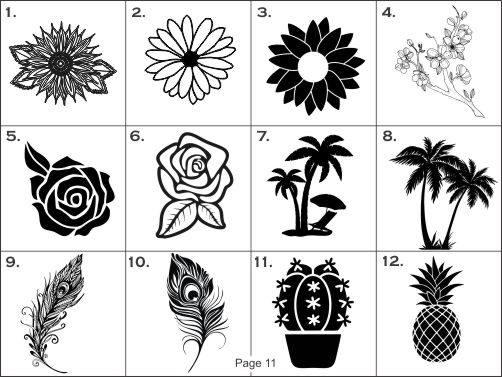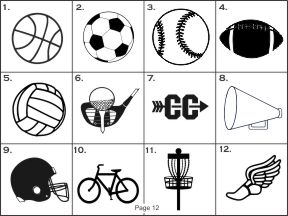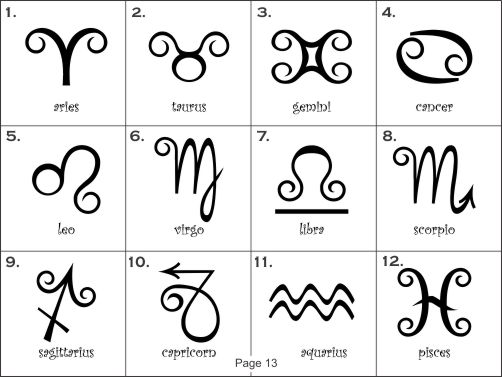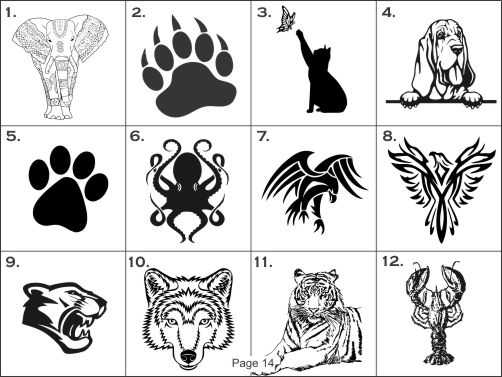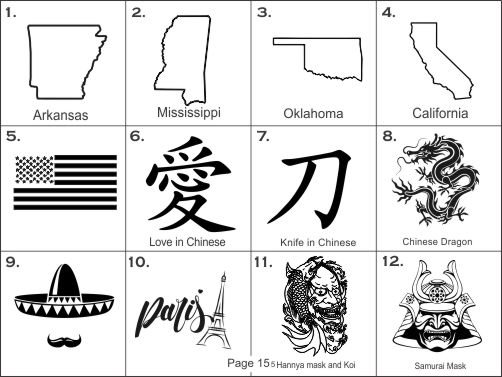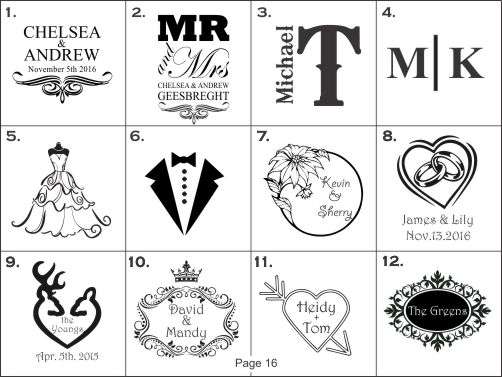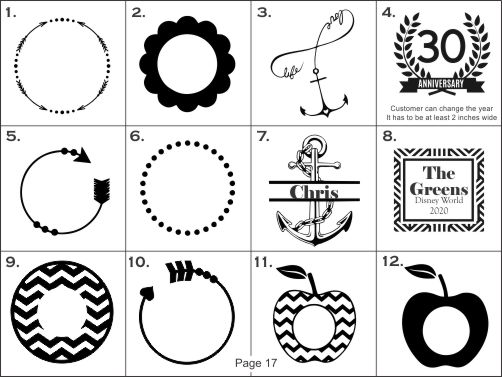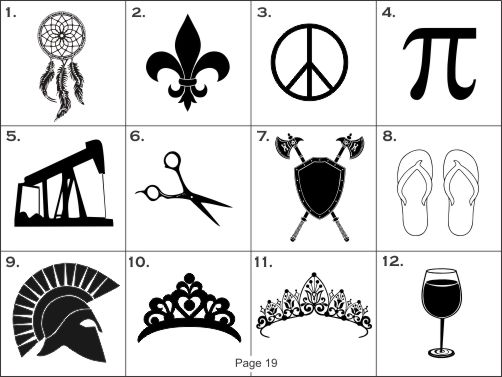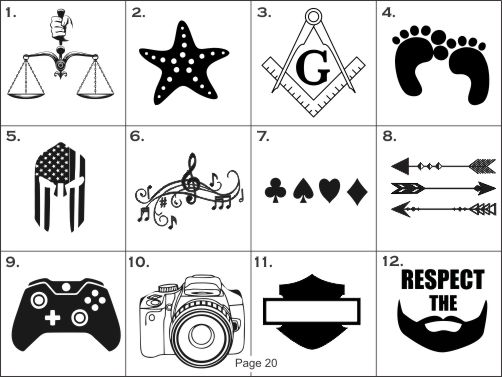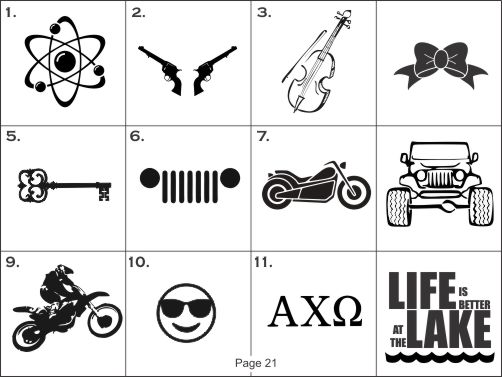 Purchase in-store start at $15

Non-store purchases start at $25

Added image additional $5

Brand Engraving (Call for Pricing)

Custom logos start at $25

Minimum of 25 for discounts

Call for more details
CO2 Laser

Fiber Laser

Rotary Engraving

Contour Cutting

Depth Engraving
Knives

Tumblers

Cutting Boards

NFA Gun Trusts

Anodized 

material

Promotional Products
Corporate Gift Engraving

A to Z Design process

Mock-up approvals

Huge selection for Engraving

Reach out to us for more detail
Make a lasting Impression
Laser Engraving is a great way to showcase your brand. 
Slide the red bar to see what engraving can do for you.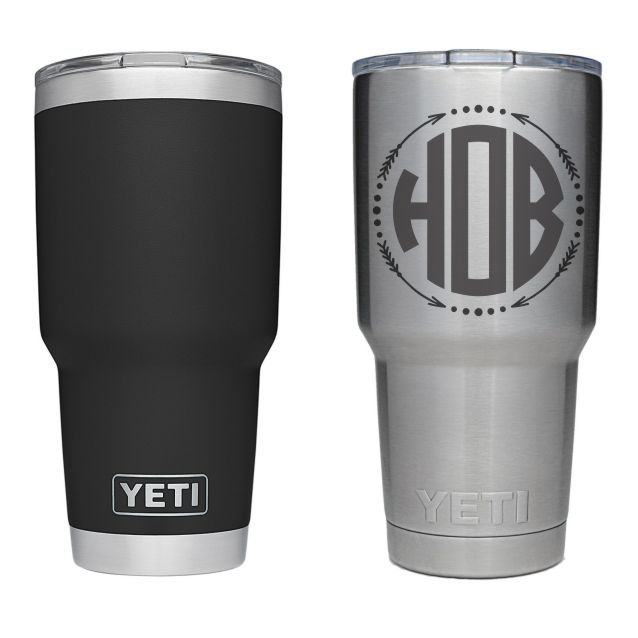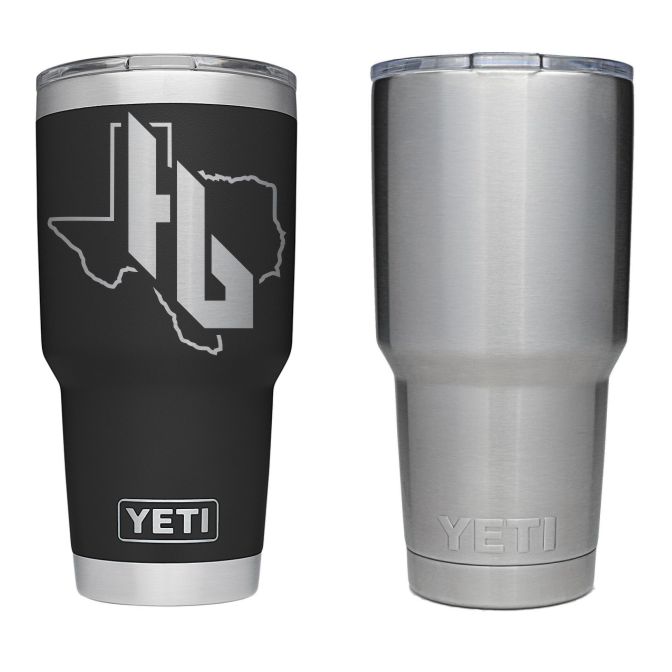 Concept to Reality with Laser Etching
Take a plain product and turn it into a lasting impression that will be notice by everyone.  Engraving makes a great conversation piece for your social circle.  Engrave products like a YETI rambler and never mistake your YETI for someone else's.